OUR SERVICES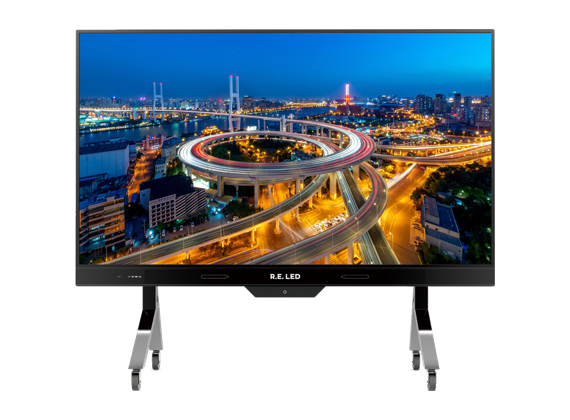 Our technical sales team will determine and propose a LED video display that fits your needs and highlights the unique aspects of your product(s). In the past we have worked with a variety of clients to achieve a seamless digital experience for consumers.

LED displays are more than a large high-resolution wall. They offer ambiance, a creative platform for visual displays which attract people to your booth.

We understand that there may be a learning curve involved in transitioning to LED display technology. That's why we offer Technical Support, industry leading product warranties, and service contract options with every one of our LED display products. So not only is your product fully covered, but so is your investment.
OUR ADVANTAGE
INTEGRATION

LED offers a digital experience curated for your brand. It allows for your messaging and communication to go beyond traditional marketing.

EFFICIENCY

LED is inherently brighter, sharper, and more impactful than most traditional video display technologies. It also requires half the power.

CERTIFIED PRODUCTS

Every one of our solutions is CE/ETL/FCC certified and meets the highest requirements for this certification.
REACH OUT
Our products are user-friendly to create, adapt, and transform content specific to each application. The display gives the ability to deliver announcements, broadcast messages, and project captivating visual images. The LED walls can be customized in various ways. The high-quality display is sharper, brighter, and more efficient than projection or other forms of digital monitors.
Our sales associates will assist in paring one of our products based on your needs.
RE
LED
+1-888-673-5339 | info@reled.ca
Offices in: Vancouver, BC | Edmonton, AB | Toronto, ON
© Copyright 2020